Using innovative technology to reduce time and energy in farming
As a new technology company and a team,TARICH INDUSTRIAL CO.,LTD. supplies a range of baling and feed storage products including silage bags, silage bunker covers, bale wrap, net wrap, baler twine and PE Tarpaulin etc.
We strive to provide quality products and outstanding service to all over the world clients and potential customers.
Silage Wrap
(
Bale Wrap
)
The bale wrap is produced using specially selected high quality raw materials such as ExxonMobil. These superior ingredients are directed to the film layer where they are most needed to ensure the production of an advanced stretch film with superior performance characteristics.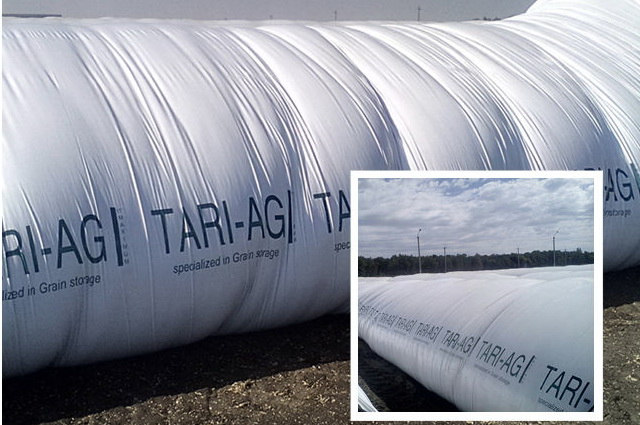 The silage bags are heavyweight plastic tubes,usually around for 8ft to 14ft in diameter and of variable length as required for the amount of material to be stored.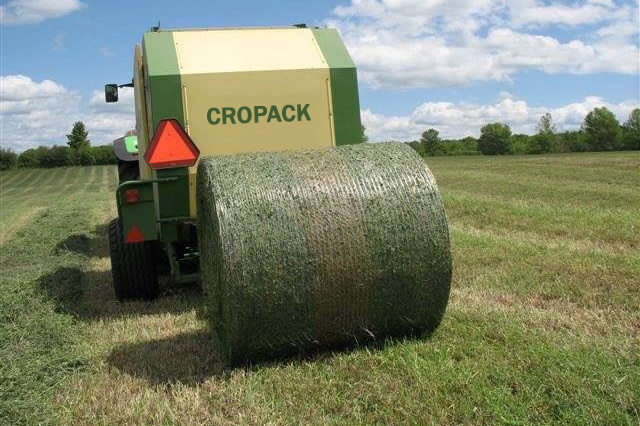 Bale Net
The bale net wrap is a netting material made from polyethylene used for the wrapping of round hay bales. Its weight is normally around 8-10g/㎡.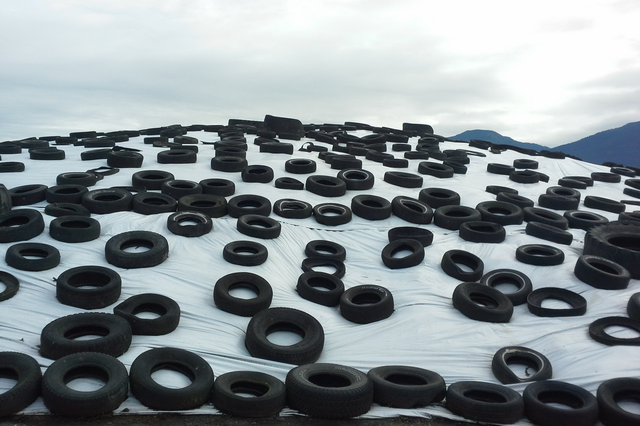 Silage Bunker Cover
The silage cover is used to make quality of the corn silage which is best preserved by packing it tightly and covering it to keep air and water out.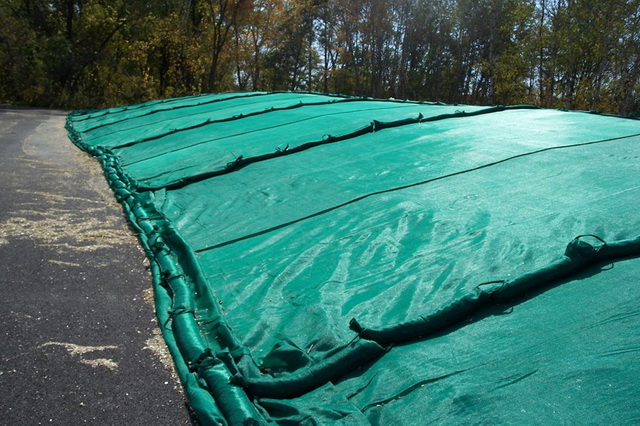 PE
Tarpaulin
for Bunker Silage
The silage tarps are made from HDPE,owning sufficent tensile strength and stable performance. It can be used over silage sheeting and fixed in place with sand bags. It also can be reused for many years and can protect your silage film from damage from rat ,dogs, deer etc.
Repair Tape
The repair tape is used to patch any AG film ( silage covers , bags , bale wrap ). It is available as an alternative solution to repair any tears or cuts in silage films and can be to help prevent air form entering the storage bag,sealed cover, bale wrap and causing spoilage.
Services
01.

Silage Consulting

 Provides customers with more detailed information and more observations on their making silage and the silage management practices..
02.

Testing

Testing for typical silage sampling and fermentation analysis.  Testing for length of cut and moisture, DM etc. when harvest and feedout .

03.

Waste Management

Used agriculture film collecting, cleaning, conditioning and recycling.
04.

Farm Machinery Maintenance

Proffessional team supplied customers best service in Agriculture machinery maintenance and repair.